Appraisal Services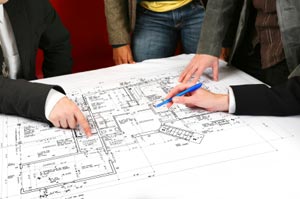 In the event that you and your insurance company cannot come to an agreement as to your damages you have the right to demand appraisal. Appraisal, in property insurance terms, is an arbitration system designed to render a legal and binding settlement between the disputing parties.
Acclaim Adjustment will work, on your behalf, as your appraiser.
After notification to the insurance company, we will meet the company's appraiser and select an umpire.
We will review the claim history to determine the areas of dispute.
Along with the opposing appraiser and umpire, we will form agreements as to scope and price.
We will agree to a fair settlement with both parties.
Acclaim Adjustment will work on either an hourly or flat fee basis which will be mutually agreed upon and written into our appraisal contract.